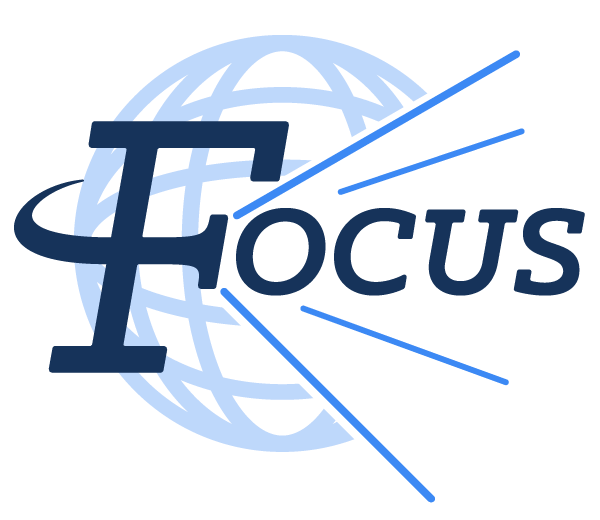 9th May, 2019; 
Plymouth, MI, USA

TeraView are a proud sponsor of this year's Future Of Coatings Under Study Coatings conference (FOCUS 2019).
The event, established by the Detroit Society for Coatings Technology, will be held in Plymouth, MI, USA.
TeraView will be exhibiting at the event and look forward to discussing the use of terahertz in the automotive coatings industry.
More details on the conference can be found here.