Upcoming Events
TeraView will be exhibiting at the following events:
Check back soon for our 2020 events & conferences.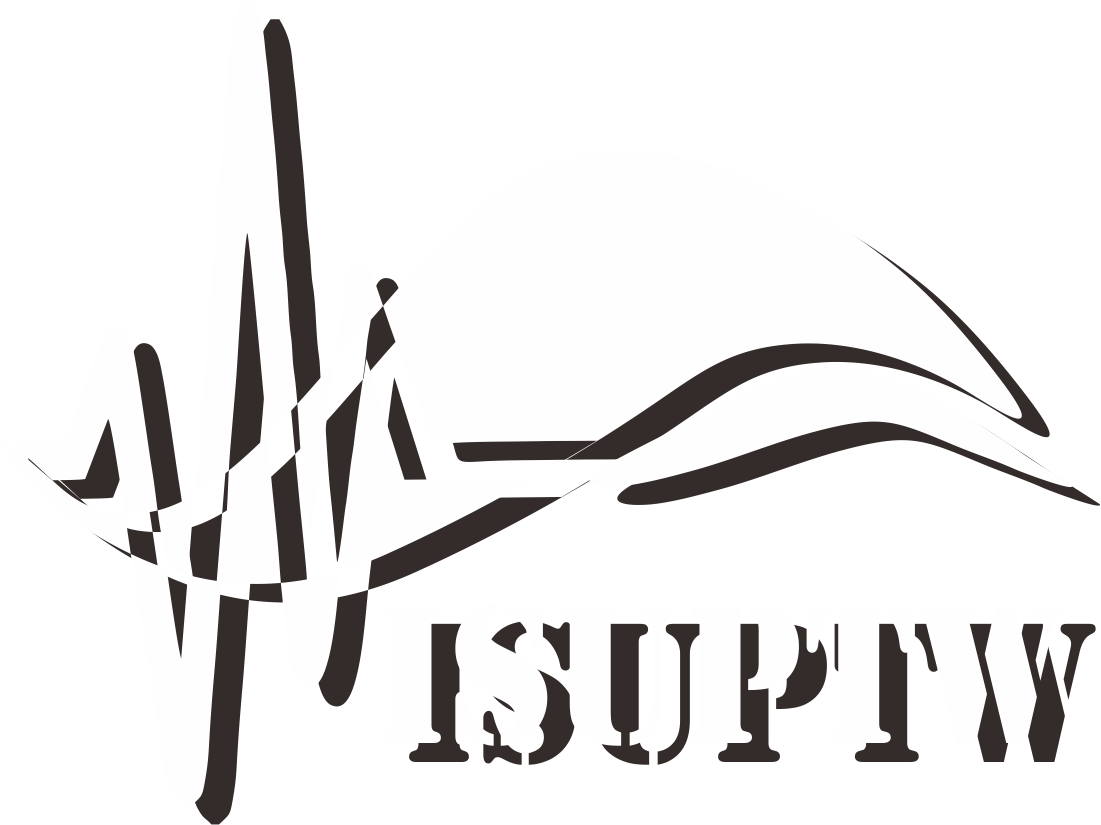 23-26 April, 2018; Changsha, China.
TeraView will be exhibiting at this year's International Symposium on Ultrafast Phenomena and Terahertz waves. The symposium is devoted to strengthening the collaboration among worldwide researchers and promoting the development in Ultrafast and Terahertz science and technology.
Full details can be found here.